From September 17th to 20th, 2021, the 19th China International Motorcycle Trade Exhibition (hereinafter referred to as China
Motorcycle Expo) was held in Chongqing.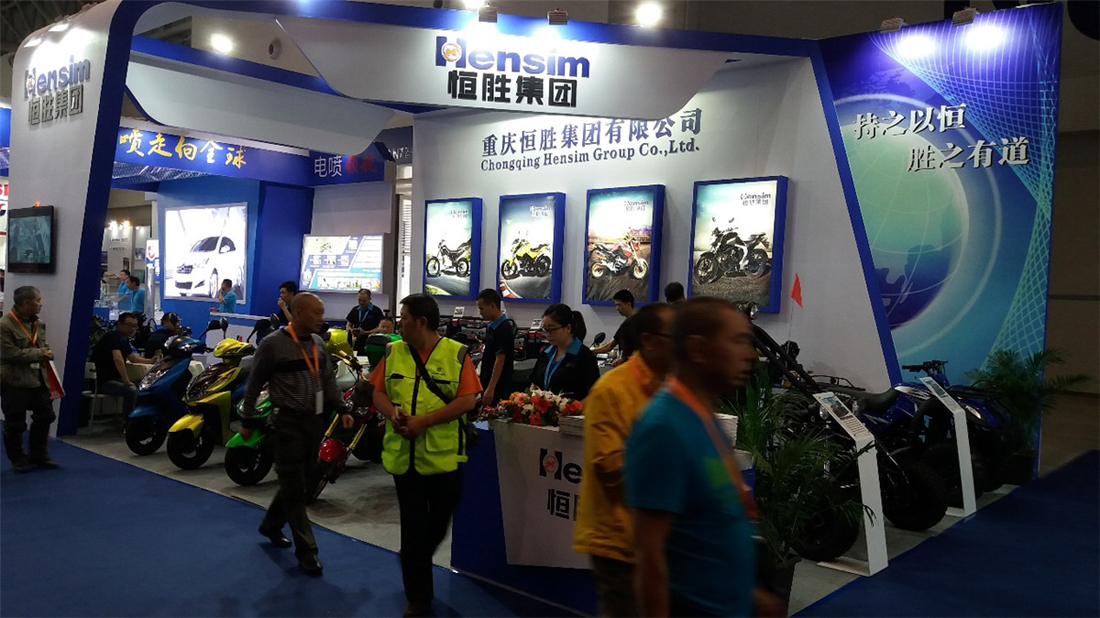 China Motorcycle Expo is the largest professional motorcycle exhibition in China and even the world in 2021. It is an important release
platform for new products and new technologies, leading the new trend of industry development.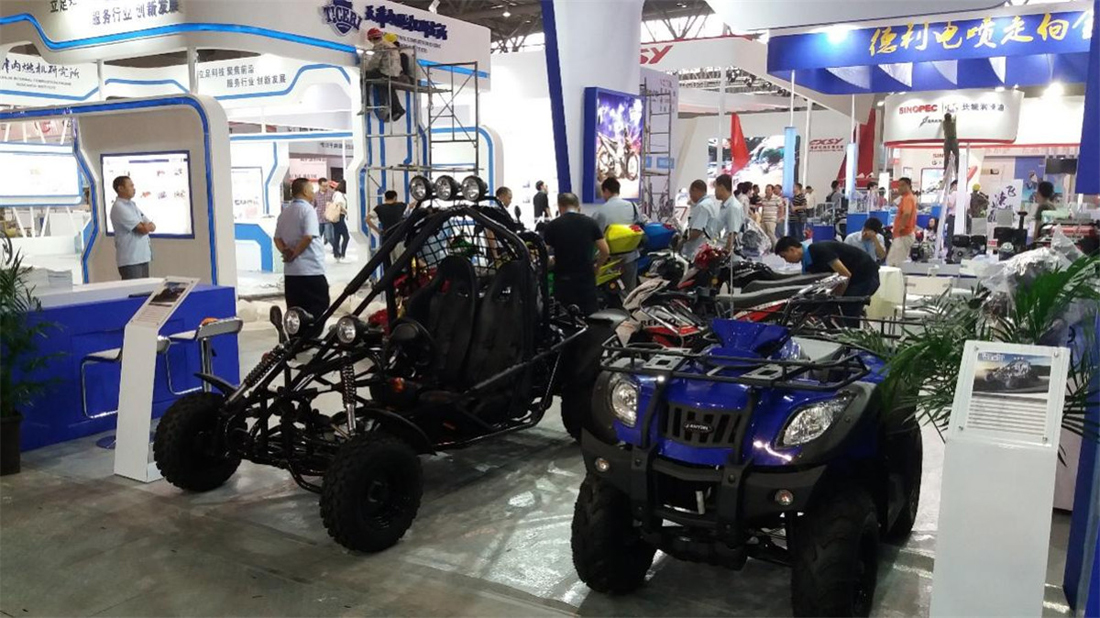 At the same time, the China Motorcycle Expo represents the current level of Chinese motorcycle enterprises, promotes the vigorous
development of Chinese motorcycle culture, and shows the vitality and vitality of Chinese motorcycle enthusiasts to the world.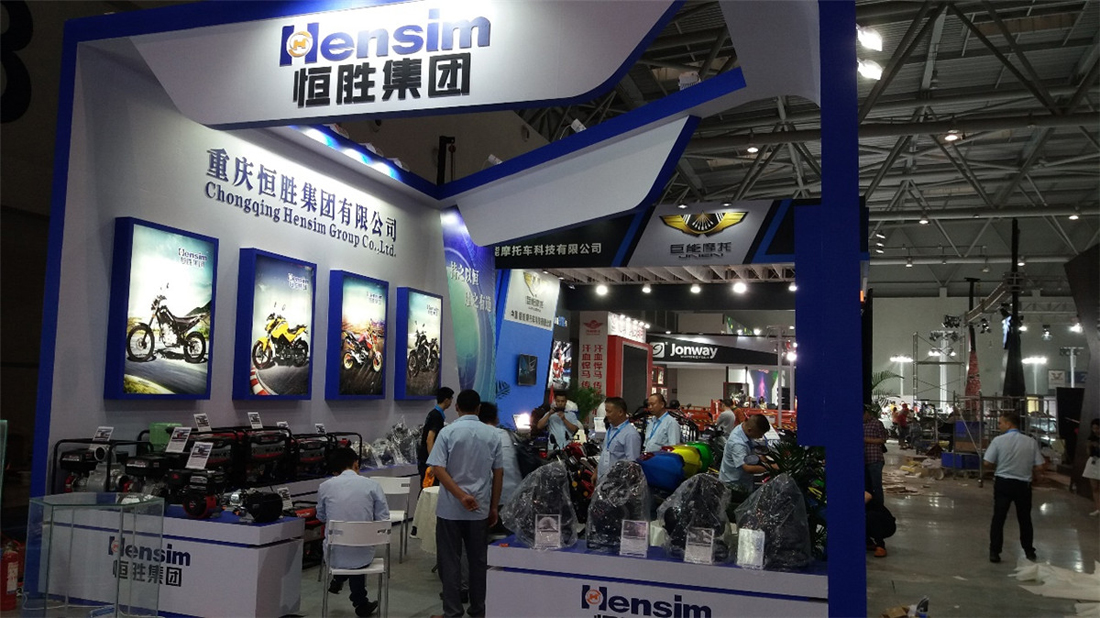 Chongqing Hensim Group made a stunning debut, unveiled a variety of blockbuster products such as engines, motorcycles, off-road
vehicles, ATVs, and go-carts. During the exhibition, the products were well-reviewed and praised by many fans and peers, and gained
many new customers.