Since July 2022, consecutive days of high temperature, extreme heat, and little rain have caused Chongqing to face multiple challenges of severe drought, high temperature, and wildfires.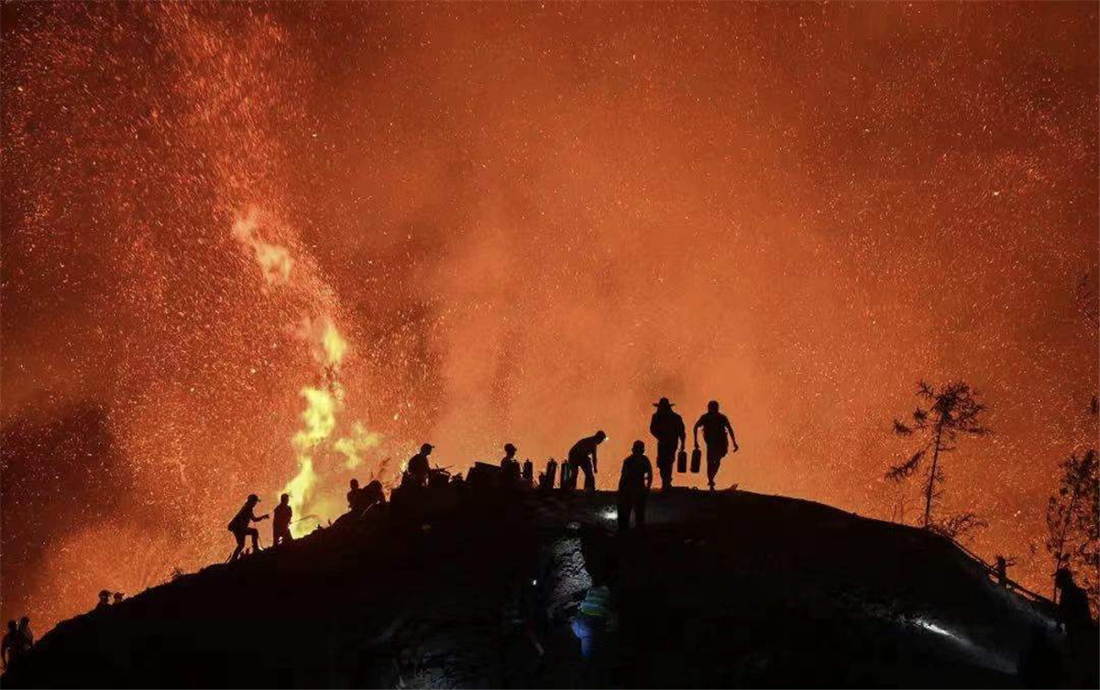 According to the unified arrangement of Municipal Emergency Fire Fighting Headquarters, the rescue force constantly moved to different fire points. Many volunteers with excellent motorcycle driving skills are from motorcycle companies, including Chongqing Hensim Group Co., Ltd., voluntarily joined the rescue team and rushed to the fire line together, making full use of the light and flexible characteristics of high-performance off-road motorcycles. They shuttled through country lanes and rugged mountain roads, rode over steep hillsides and muddy forest roads, delivered water, food, charging equipment and other necessary supplies to the rescue forces, and undertake tasks such as opening up the way, cleaning fire protection zones, and extinguishing residual fires.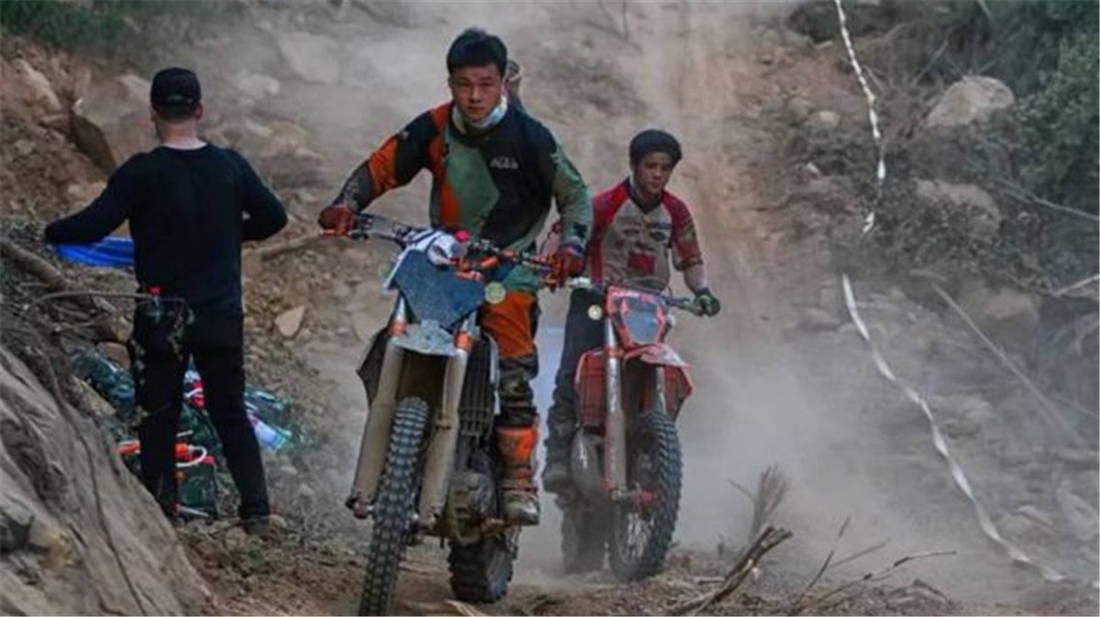 In the process of emergency rescue, the volunteers did not care about personal safety, and nor did they slack off to protect the common home. In order to block the wildfire, they completed the task well and fully demonstrated the style of Chongqing motorcyclists.